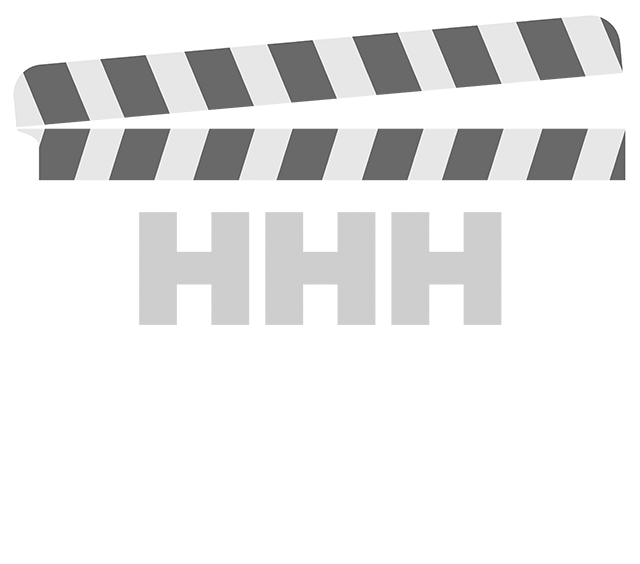 This book link has been retired.
Sad but true… this link is no longer in service. There are many possible reasons for this (i.e., the app was removed from the App Store, the app was assigned a different Apple App Store ID, the product has been discontinued, the company closed its doors, etc.)
Don't panic! There are plenty of other great options waiting for you in Apple's App Store! You can also search this site for useful information below.