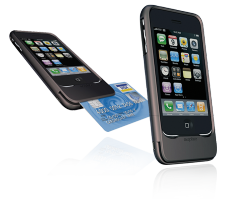 Mophie has two unreleased products I was hoping to hear more about at this year's Macworld. And lucky for us, they had working prototypes of both.
Marketplace is their new case with a built-in credit card reader. As you may remember, I recently covered a similar product from MacAlly called the QuikSwipe.  Both the Marketplace and the Quikswipe seem like great tools for filmmakers to want to sell DVDs of their files on the go, but the Marketplace may have the edge in overall design. Simply put, it's slick and simple.
Check out the video to see it in action.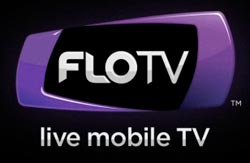 The Juice Pack TV is a case with a secondary battery, but it also allows your iPhone to receive real-time television broadcasts from Qualcomm's Flo Network. There's two reasons I wanted to see this puppy. First off, it's ALWAYS important to know how your audience will be watching your work. Which brings me to the second reason: I directed a series of promos for Flo last year, and I was hoping to see one of my spots during a commercial break.