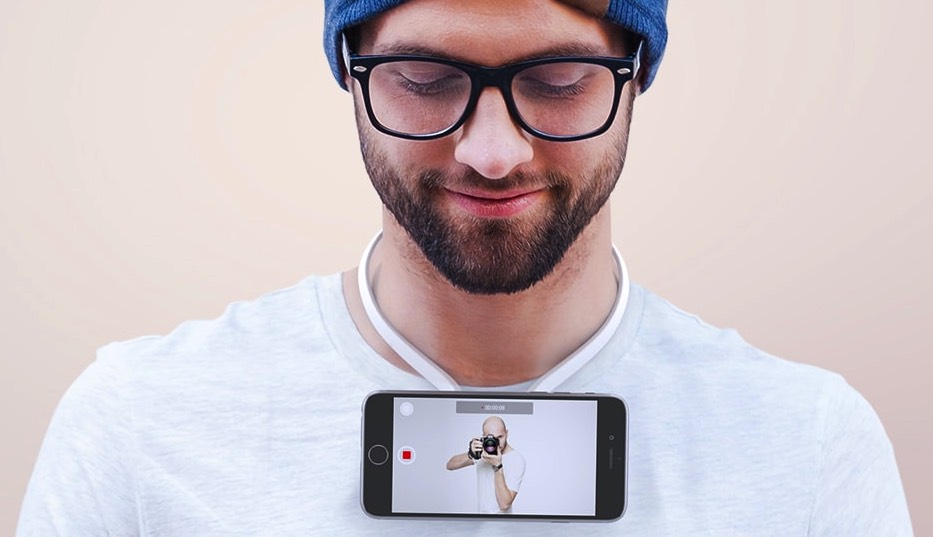 Apps
Guess who's been moonlighting. Me! Check out my first guest article for the excellent Frame.IO blog! The post describes the coolest new hardware accessories now available for live video streamers. If you've been broadcasting on Periscope, Facebook Live, YouTube Live, or any of the other live platforms, you'll definitely dig this hardware roundup!
Read More »
Subscribe now to get the latest HHH news delivered to your inbox!
HHH Lives on Cloudways
Find out how your can move your site to Cloudways for improved speed and security.
Visit Cloudways