A while back, HHH published a collection of links to lists of iPhone Apps for Filmmakers. While each list contained some good info, none of them contained all the information out there. We received MANY emails suggesting that we create our own list, bringing all the apps together in one place. We loved the idea. But rather than creating just another list (albeit, a longer one), we chose to build a directory that will grow along with the hand-held industry.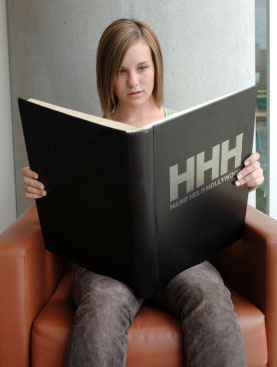 We wanted to create a unified catalog of iPhone apps and accessories, that could easily be expanded to include Apple's new Tablet, Android Apps, WebOS Apps, Windows Mobile Apps and Web Apps. In essence, we wanted to create the ultimate Directory! …at least, that's what we're shooting for.
Big thanks go out to all the list makers out there.  If it weren't for your app obsessions, we never would have been inspired to join your ranks.
You can view any category in the directory by picking it from the Directory drop-down menu, or just click here.
Click here to read more about the Directory, and find out what's coming next!