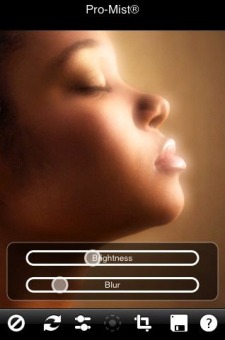 Photo FX and Cool FX are a pair of potentially useful filter-emulation apps from Tiffen, one of the best known companies in the photographic filter business. Each of the two apps contains a variety of digital reproductions of existing, real-world filters. You can apply one, or more, and make various adjustments along the way.
The apps only work with stills… not videos.  So, for now, they're best used as previsualization tools — a way for directors and cinematographers to get a sense of what their final shots might look like.
At least, that's the theory….
Are there any cinematographers out there who have used these apps? To the apps accurately represent their real-life counterparts?  Let us know in the comments below!
Check out the video to learn more about the apps.